Track Co-Chairs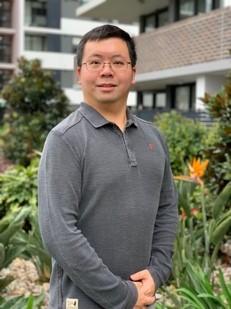 Cong Cao
Associate Professor
congcao@zjut.edu.cn
Zhejiang University of Technology
School of Management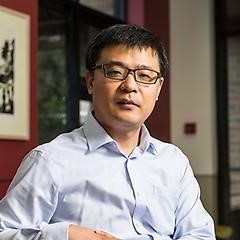 Jun Yan
Associate Professor
jyan@uow.edu.au
University of Wollongong
School of Computing and Information Technology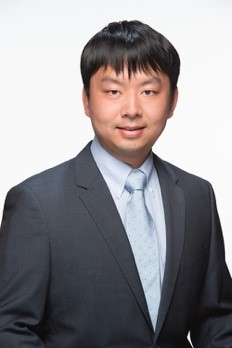 Mengxiang Li
Associate Professor
mengxiangli@hkbu.edu.hk
Hong Kong Baptist University
School of Business
Brief Introduction
In recent years, there has been a substantial increase in internet penetration and people's digital presence. As the internet is becoming increasingly accessible, the online-driven lifestyle, such as social computing, e-commerce is having a far-reaching effect on mass consumer behaviour, resulting in a digital consumption surge.
In whatever cultural background and market environment and to whatever stage digital economy develops, building, maintaining and enhancing online trust is always a primary issue for the digital economy's development. The trust-building mechanism of the digital economy is helpful for one party in the relationship to confirm that the other party will not do harm to the first by virtue of its information advantage, thereby effectively facilitating the smooth social interaction. As a result, analysis of major factors that shape trust in the digital economy/e-commerce environment and study of the online trust-building mechanism becomes an important task in the development process of the digital economy.
In this track, aiming at exploring specific factors influencing the consumers' trust in digital economy/e-commerce environment and their influence mechanism, to address the post-COVID19 new normal supporting remote working, international collaboration, and build a resilient future. Furthermore, we attempt to answer the two following questions:
Which factors constitute online users' trust in the digital economy?
How do these factors currently influence online users' behaviours?
What we are interested in is to examine how and why people are motivated to trust in the online environment, as well as the impacts of residing in the digital economy on human beliefs, attitudes, and behaviours, from both positive and negative perspectives. The purpose of this track is to discuss the impact of trust in digital economy in terms of customer, enterprise, and social perspectives. We look for submission that cover but are not limited to:
Topics
1. Trust in social computing
2. Trust in social networking service
3. Trust in unfamiliar enterprises
4. Trust and trust management in O2O/B2C/P2P environment
5. Trust in e-commerce/e-business/social shopping environment
6. Sentiment analysis in social media for trust issues
7. Social innovation and the trust relationship
8. Impact and influence of fake news in social media
9. Trust of fintech on social media platforms