Track Co-Chairs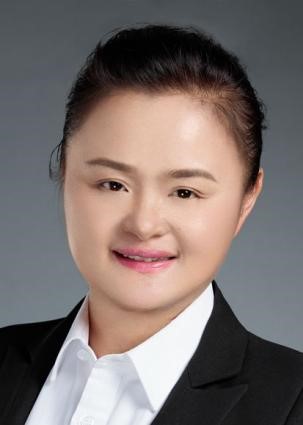 Zhao Du
Associate Professor
duzhao@bsu.edu.cn
Beijing Sport University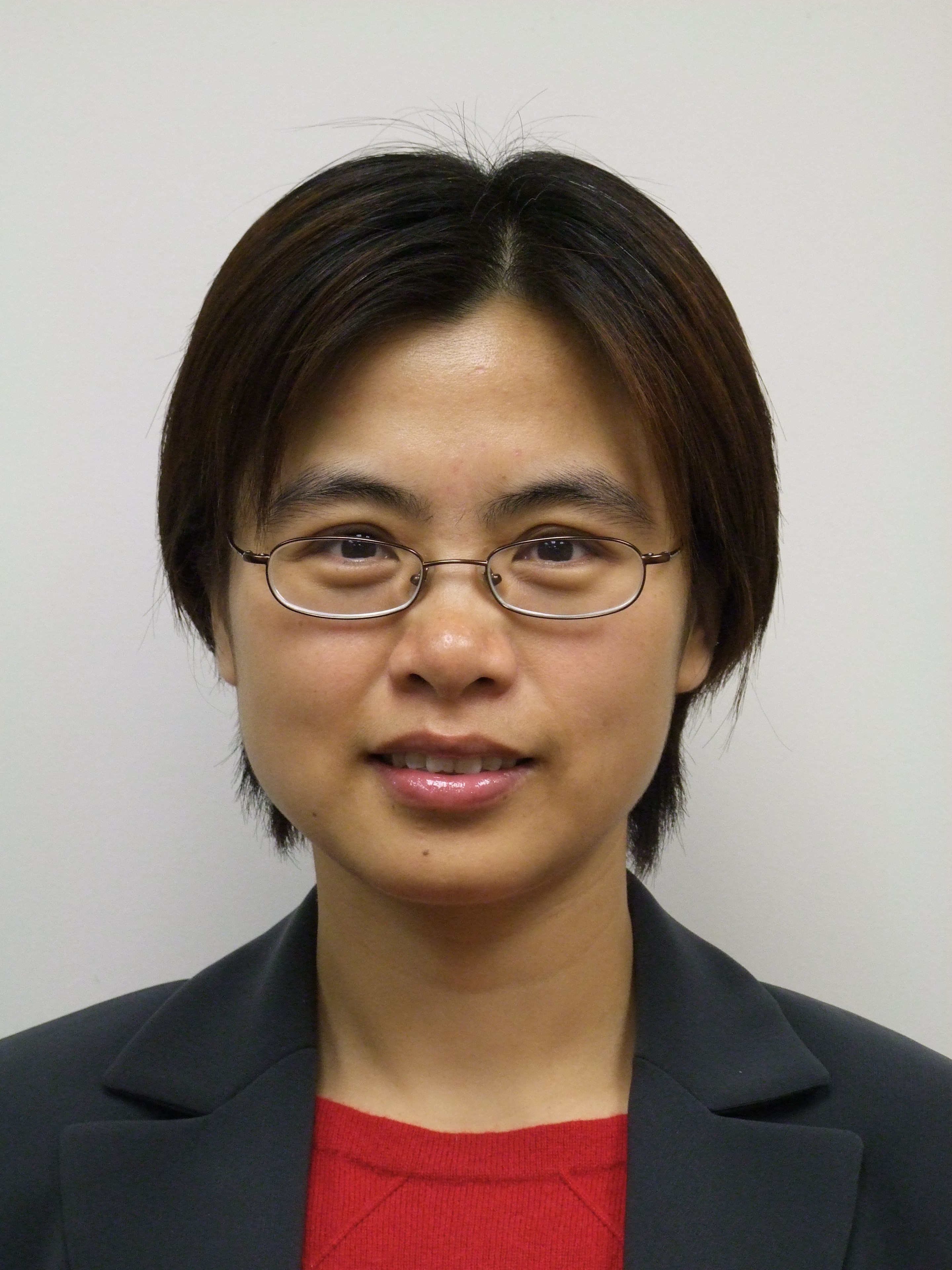 Fang Wang
Professor
fwang@wlu.ca
Lazaridis School of Business & Economics, Wilfrid Laurier University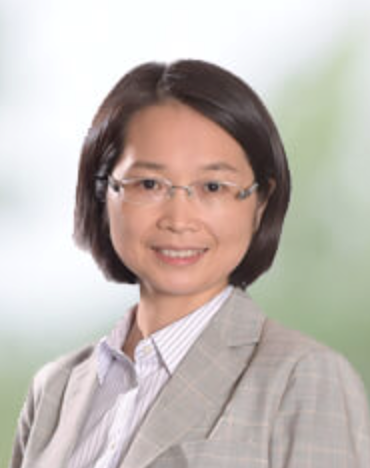 Shan Wang
Associate Professor
wang@edwards.usask.ca
Edwards School of Business, University of Saskatchewan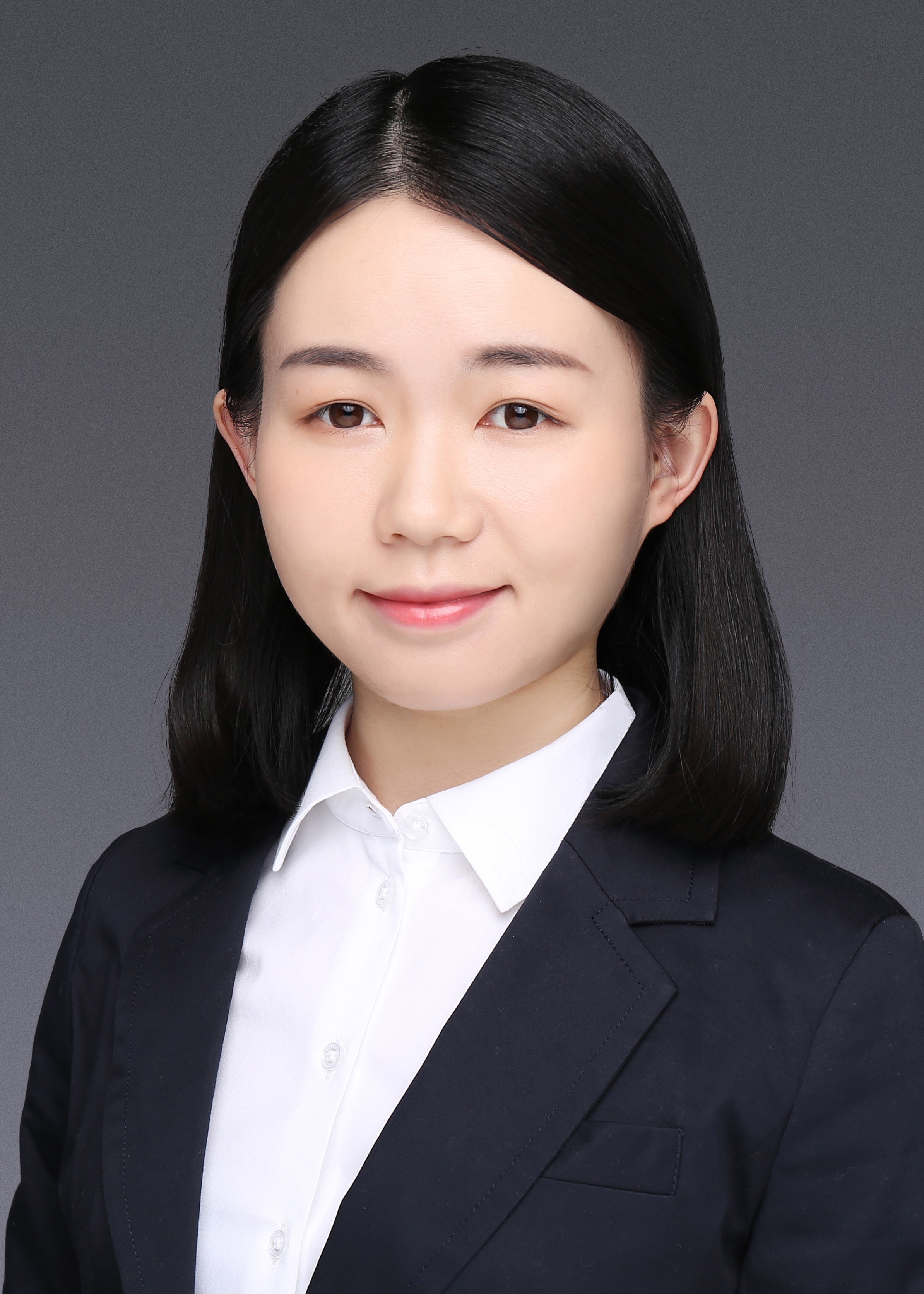 Ruoxin Zhou
Assistant Professor
rxzhou@uibe.edu.cn
School of Information Technology & Management, University of International Business and Economics
Brief Introduction
Education and training is a large and critical sector in the economy. As one of the key driving forces of innovations in this sector, Information technology (IT) has now permeated into all parts of education, training, and learning processes of formal, non-formal, or informal settings. It serves as the backbone of learner-centered education and offers the advantage of functionality, flexibility, and accessibility to enhance instruction and learning. The enormous value of IT in education is affirmed in numerous ways. For instance, online learning has been the only viable mode of education during school closures in the COVID-19 pandemic. IT-enabled gamification has proven effective in enhancing learner engagement. Social robots are replacing tutors, for example, in language coaching. Meanwhile, state-of-the-art technologies such as augmented reality, virtual reality, and artificial intelligence are introducing infinite opportunities for revolutionizing education and learning.
Opportunities come with challenges. This is particularly true for Information Systems (IS) scholars who are strategically positioned at the intersection of IS and education. IS scholars can offer their talents and knowledge to understand, guide, accelerate, and optimize the IT-enabled education enhancement and transformation. The complexities of education issues and the speed of technological development combine into an exciting and porous interdisciplinary frontier of research. Thus, IS scholars can take multiple perspectives such as technical, behavioral, educational, and managerial individually or jointly to develop theories and practical knowledge in the field.
The "Information Technology in Education" track provides an opportunity to exchange conceptual ideas, empirical findings, techniques, and applications on a broad range of topics and trends that are relevant to the theme of IT in education. It also welcomes submissions on issues in IS education and IS curriculum.
Topics
1. Online learning, digital learning, e-learning
2. MOOC platforms: design and learner experience
3. Digital solutions in physical learning settings
4. Educational technologies
5. Gamification
6. Artificial intelligence (AI) in education
7. Augmented reality-based solutions for learning support
8. Learning analytics
9. E-learners: Behavior and performance
10. Security, privacy, and ethics in education digitalization
11. Issues in IS education
12. Business models of IT for education
13. Digital transformation in education and learning
14. Opportunities and challenges in digitalizing education
15. Policy and Regulations in digitalization of education
16. Any other relevant topics on Information Technology in Education