Track Co-Chairs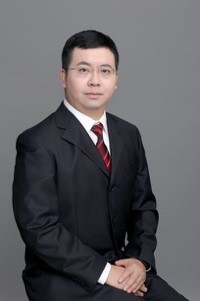 Cong Cao
Associate Professor
congcao@zjut.edu.cn
Zhejiang University of Technology
School of Management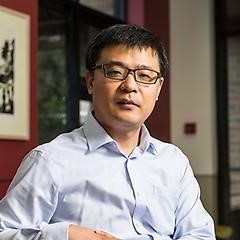 Jun Yan
Associate Professor
jyan@uow.edu.au
University of Wollongong
School of Computing and Information Technology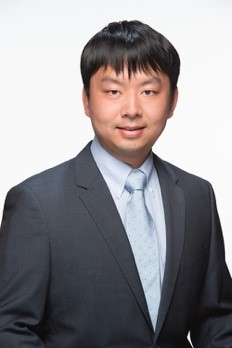 Mengxiang Li
Associate Professor
mengxiangli@hkbu.edu.hk
Hong Kong Baptist University
School of Business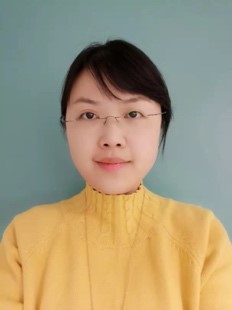 Xiuyan Shao
Assistant Professor
xiuyan_shao@seu.edu.cn
Southeast University
Brief Introduction
The rise of cutting-edge technologies, such as big data, cloud computing, artificial intelligence and blockchain, has contributed to the growing prosperity of the digital economy, which is now taking the lead in the development of new industries in the future economy. Furthermore, these technologies are profoundly remodelling the world's economy and human society. Concurrently, technological development and application are increasingly affecting all facets of human life, such as interpersonal communication, work and shopping, thus changing the ways value is created and exchanged.
Data are an essential factor in decision-making to promote digital innovation. Data-driven operations and management have been widely applied to consumer analysis, individualised service and marketing forecast analysis. Furthermore, new technologies, such as edge computing, are being seen more often in smart devices, production lines and vehicles and have brought about refreshing business models and varied application scenarios in complicated environments. In this process, data have become significant strategic assets for creating personal and social value, and thus, efficient and efficacious methodologies for processing these data will wield great influence on our capacity to further advance the sustainable development goals.
Data are multi-layered. Data use affects not only trade and economic development but also human rights, peace and security. In this age of digital transformation, we also need to reckon with individual rights and collective interests and devote attention to risks that can lead to inequality and prejudice. How to create an open, inclusive and responsible platform and a service system for commodity exchange, cooperation and sharing and sustainable development remains a fundamental challenge confronting academia and enterprises. However, we are still in the early stages of the digital age and have more questions than answers about how to cope with digital challenges. Therefore, we need a deeper understanding of data-driven behavioural decision-making and sustainable development from the aspects of methods, theories and practical applications.
This track aims to introduce the theoretical innovations and practical applications of digital technology used to inject kinetic energy into the construction of a low-carbon, efficient and sustainable future. Furthermore, it will expound on how to create digital transformation strategies that suit the needs of all people through data-driven behavioural decision analysis to push forward the target and value of sustainable business development and economic prosperity.
We welcome your submission of original manuscripts that promote the methodological, empirical, theoretical and conceptual understanding of the opportunities and challenges facing data-driven behavioural decision making and how this understanding enhances the flexibility and efficiency of decision making, ensures inclusiveness and fairness and creates value in the fields of sustainable development, digital transformation, etc. Manuscripts must be of considerable theoretical and practical significance.
Topics
1. Trust and risk management in digital economy
2. Digital transformation and digital economy
3. Human life, interpersonal communication, work in digital transformation
4. Applications of big data, cloud computing, artificial intelligence and blockchain in sustainable development
5. IS for sustainable decision making
6. Data-driven decision making
7. Safety, security, and privacy of data-driven technology
8. Analytics that address societal issues such as the digital divide and polarization
9. Interplay between individual user behaviours and technology
10. Dark side of technology and digital engagement on user behaviours and outcomes