Track Co-Chairs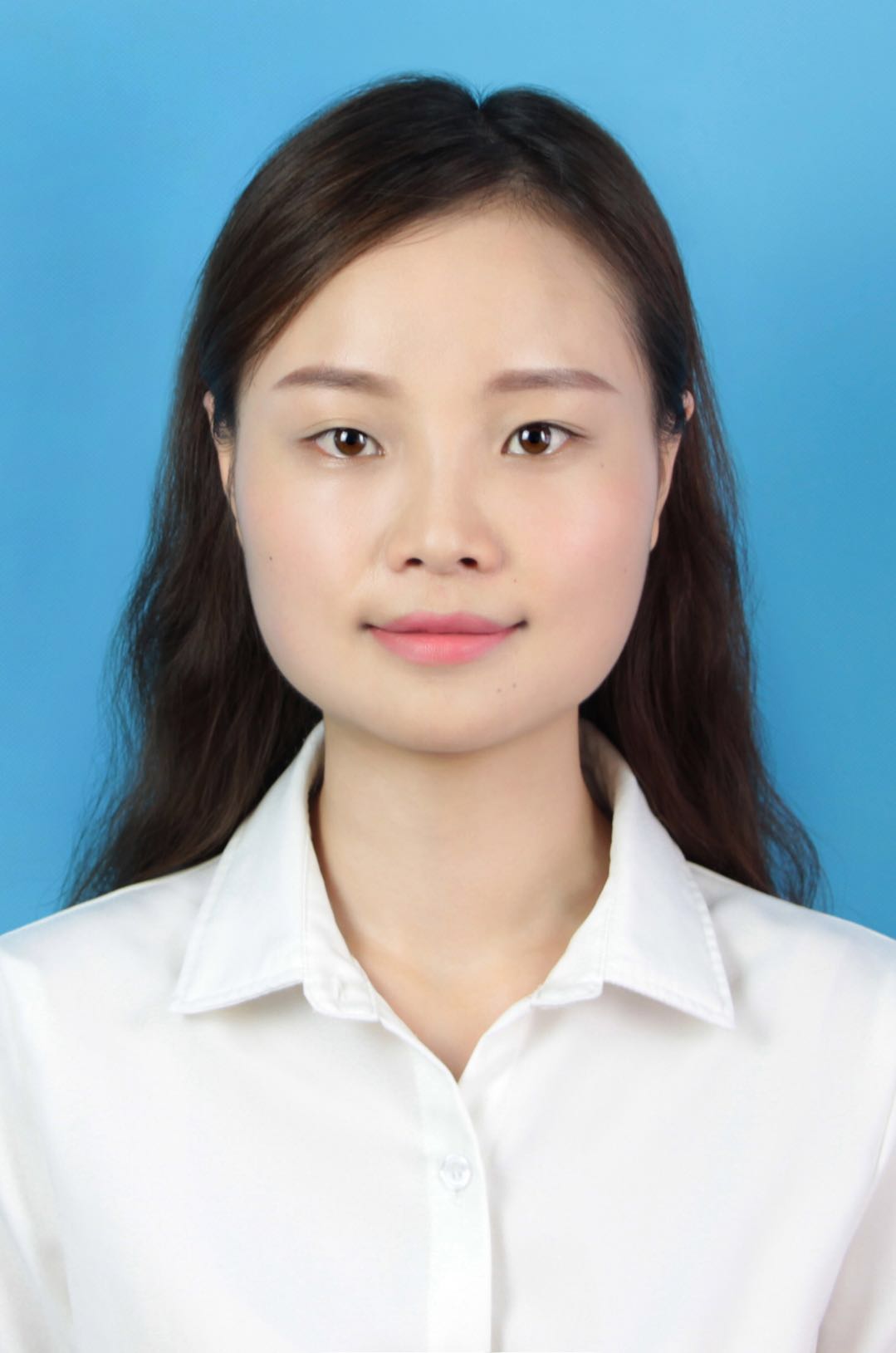 Xiayu Chen
Associate Professor
xychen@hfut.edu.cn
Hefei University of Technology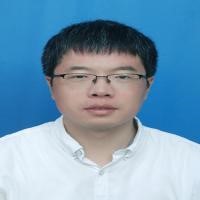 Yuanchun Jiang
Professor
ycjiang@hfut.edu.cnu.cn
Hefei University of Technology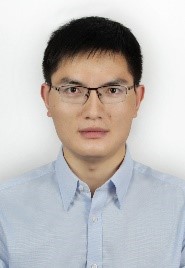 Shaobo Wei
Associate Professor
shaobow@ustc.edu.cn
University of Science and Technology of China
Brief Introduction
The increasing popularity of social media (e.g., Facebook, Twitter, Microblog, and WeChat) has opened up a new era of electronic commerce called social commerce. Online consumers prefer to seek suggestions from other consumers, discuss products or services, and have social interactions with others. Social commerce includes two essential elements: social media and commercial activities. Thus, previous studies have identified two major types of social commerce: (1) traditional e-commerce platforms that incorporate social tools to allow social sharing and interaction; and (2) social media platforms that incorporate commercial features to facilitate transactions. Social commerce can promote online transactions with the support of a large network of online peers, and it is believed to bring significant benefits to business and society in the near future. Social commerce is considered as "one of the most challenging research arenas in the coming decade".
Moreover, with the wide application of Intelligent Robot, Virtual Reality, Augmented Reality, Mixed Reality, Virtual Mirror, Head-Mounted Display in the retailing industry, immersive interaction shopping environment has also brought new possibilities to social commerce users. Immersive interaction can provide a new interactive environment, which is different from traditional online display formats. Existing research focuses more on the technology acceptance model, the cognitive and affective perspective, the adoption of avatar, and the brand equity under different immersive interactive modes. At the same time, the negative effects of immersive interaction also emerge, such as the lower product diagnosticity, the cognitive burden brought by multi-dimensional information, and the privacy problem induced by perceived intrusiveness.
This track invites researchers that provide novel theoretical and practical perspectives on understanding online consumer behavior in social commerce and immersive interactive shopping environment. This track welcomes all types of research method orientations: conceptual, theoretical, empirical, and analytical.
Topics
1. User behavior in social commerce and immersive interaction
2. Security and privacy policy in social commerce and immersive interaction
3. New business models in social commerce and immersive interaction
4. Personalized marketing in social commerce and immersive interaction
5. Big data analytics in social commerce
6. Features and functions of immersive interaction
7. Positive and negative sides of using immersive interaction in online shopping environments
8. New theories and methodologies to describe and explain the phenomenon of social commerce and immersive interaction